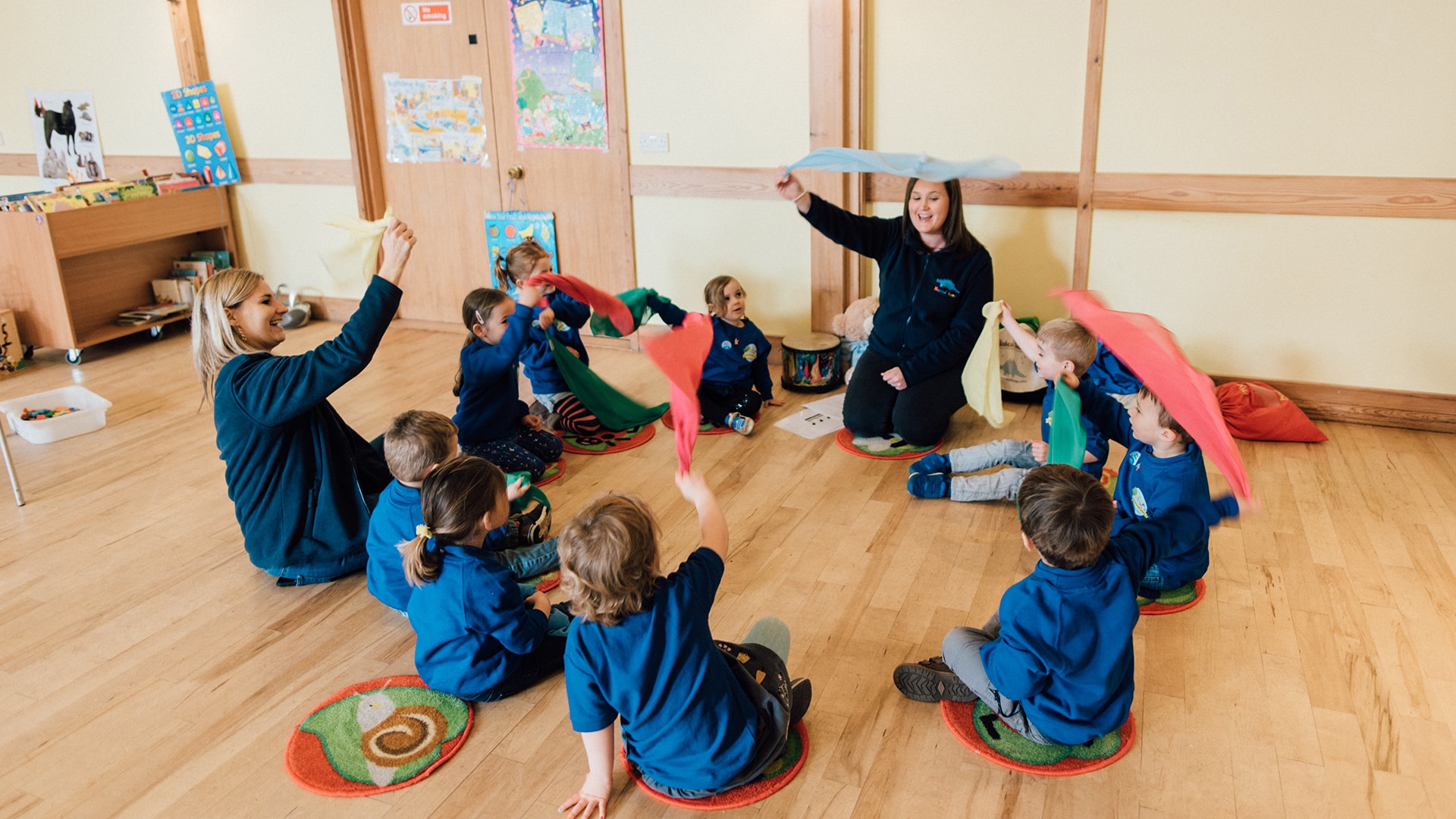 Welcome to Crockham Hill
Pre-School!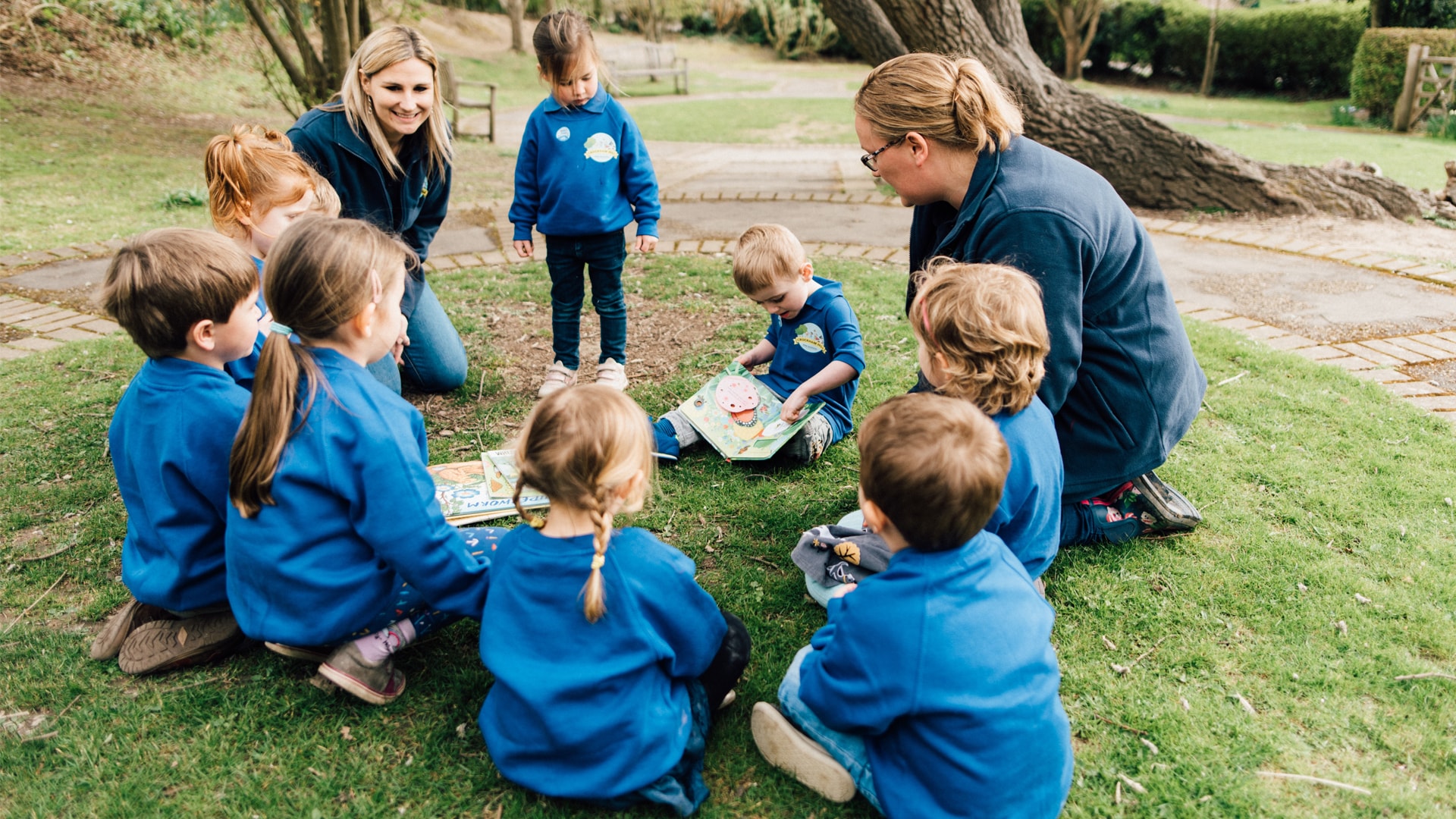 Our aim is to deliver the highest standard
of early years education and
truly joyful experience for all our pupils
Location
Crockham Hill Village Hall, Edenbridge TN8 6RP
Hours Of Operation
Monday to Friday: 8:30 – 15:00

Open 38 weeks per year
Welcome to Crockham Hill Pre-School!
Here at Crockham Hill Pre-School, our aim is to deliver the highest standard of early years education and a truly joyful experience for all our pupils.
We make full use of our idyllic location, offering the children lots of opportunities to learn and play outdoors.
We are proud to have strong links with Crockham Hill C of E Primary School and our local Church, Holy Trinity. Through maintaining a close working relationship with Crockham Hill Primary School, we are able to prepare the children for a smooth transition and the best possible start in their primary education.
As well as a vast amount of planned activities, designed to encourage the children to develop in all vital skill areas, we provide a variety of specialized classes, taught by educators who are experienced in their field. Included in these activities are; Forest School, French, Taekwondo Tots, and Musical Bumps.
Our Activities
Forest School
Forest School is a specialised learning approach that offers children the opportunity to develop their key skills in an outdoor environment. Forest School encourages children to build resilience, challenge themselves and to develop fine and gross motor skills. This creates a sense of achievement, fulfilment and well-being. It creates opportunities for the children to develop their ideas and curiosity by encouraging teamwork, imaginary play and perseverance in a natural setting. It enables the children to build their independence and decision making skills, whilst allowing them to problem solve and risk assess which most importantly, teaches them to become critical thinkers.
We are extremely lucky that we can make full use of our idyllic location which is set in an area of astounding natural beauty. Our Forest School leader creates activities in which the children will learn to appreciate life cycles and a sound understanding of the seasons.
The key aims of Forest School are:-
Children can be inquisitive whilst exploring their natural surroundings.
Children learn to respect nature and take pride in our local community.
French with Kristina Webb
I have had the pleasure of teaching French within a pre-school setting since 2008. My aim is to inspire a love of languages from a young age. My lessons are engaging, varied and imaginative. The children enjoy bi-lingual stories which are brought to life with homemade puppets, collages and songs. We love playing games, taking part in creative activities as well as singing nursery rhymes. These are often accompanied by musical instruments and a dance routine to help illustrate the meaning of each song. Two highlights of the year are our French Christmas carol performance and a French concert in the summer term. It's a chance for the children to show off their linguistic skills and I know the audience is always impressed how much the children have learnt in a year!
I am very fortunate to have a job I absolutely love. My timetable is varied; from pre-school, primary-aged children and GCSE tutoring, to adults who are beginners and fluent speakers who enjoy conversational practice.
I have always had a love of languages, stemming from holidays through France every summer as a child to visit my Spanish grandparents in Northern Spain. I studied French and Spanish at university followed by a post-graduate diploma in Business Management. I have also worked in France and Belgium which I loved as I had the opportunity to speak French all day, every day. I immerse myself in French reading and research as much as I can, and recently studied for a Masters in French Translation for personal development as well as for fun.
I look forward to teaching your child French and am happy to meet with parents to talk about my lessons in more detail.
Taekwondo Tots with Carly Miles
As well being a Qualified Teacher, our Principal, Carly Miles, is also a IV degree black belt and a highly experienced Taekwondo Instructor. Alongside her husband, Richard Miles, Carly has been teaching Taekwondo to children from 3yrs up to adults for over a decade.
Taekwondo Tots is a specialized non-contact introduction to Martial Arts. This programme is designed to give children from 3yrs+ the opportunity to develop confidence and discipline, as well as physical skills such as balance and coordination. This is done through fun martial arts themed games and activities, in a safe and controlled environment.
Musical Bumps
Musical Bumps is a lively class, allowing children to explore the joys of music through singing, dancing and clapping. As the children get older and grow in confidence and ability, they will begin to learn about musical notation and enjoy a more complex range of percussion.
The program is aimed at the mental and creative development of children – from junior groups to preparation for school.
About the Teachers
We have an excellent teacher to child ratio at our preschool to ensure that each child receives the attention he or she needs
What About Admission?
Please Contact Us to Schedule an Appointment.